Yichyi Enterprise Co., Ltd. specializes in high precision injection molding of plastic parts. The cornerstone of achieving high precision is the minimization of process variation during injection molding. Process variation can be caused by any external variable that causes change in the resulting plastic part's dimensions or physical properties. Examples of such external variables include the plastic material's consistency, the molding machine's accuracy, and the thermodynamic control of the injection mold.
"No one makes medical devices like we do"
The sentence describes our goal perfectly. We offer total solutions for any kind of medical devices with efficiency. With the long-term cooperation with European company, we have developed mature communication methods to work with people from different cultures and found a perfect balance between quality and cost-efficiency. To have you, we can fulfill the dreams when we start the company. With us, you can achieve any imagination in your R&D team.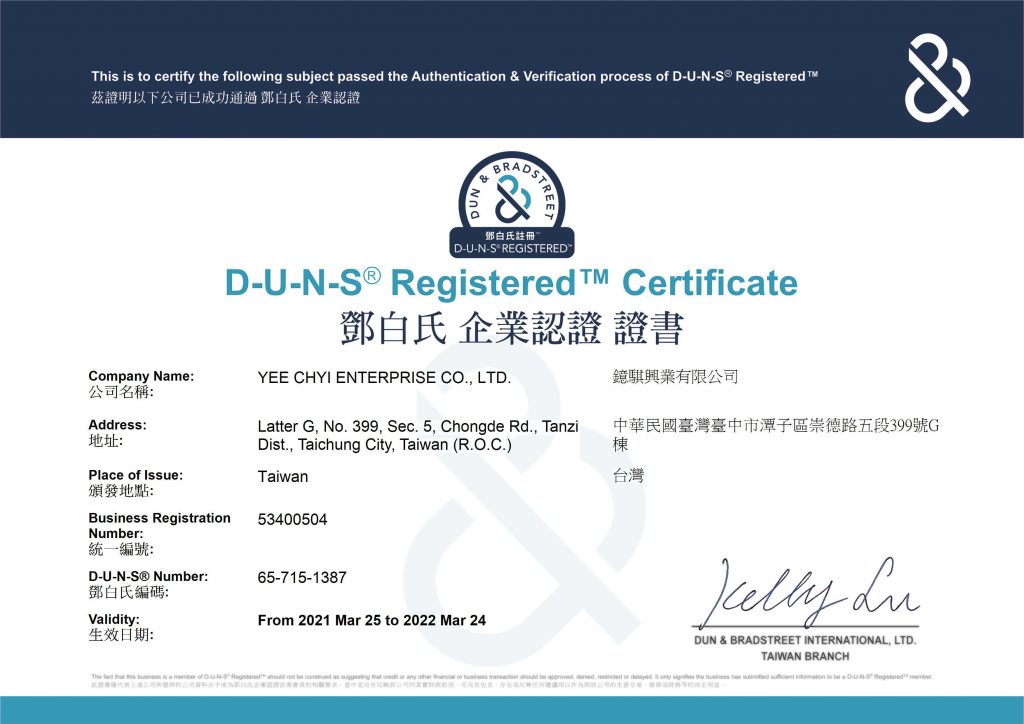 Yichyi is DUNS registered Company, your reliable partner!

Injection molding inspires and equips people to accelerate sustainable practices in the product value chain.
We focus on minimizing the harmful impacts of the global industry and maximizing its positive effects.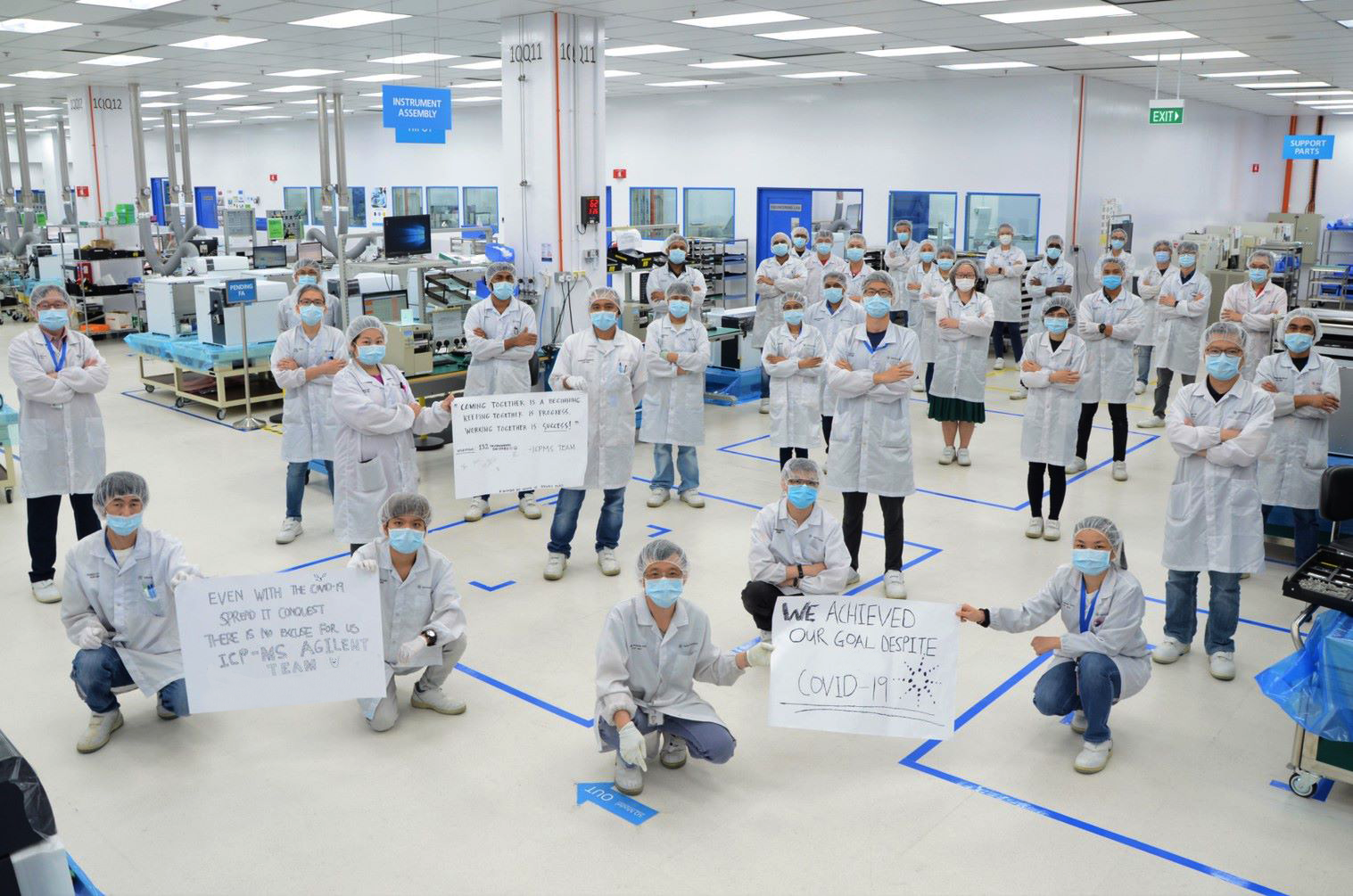 The worldwide availability of molding methods may suggest that any choice is a good one, but strategic manufacturers understand that the types of molding and services offered vary greatly.
No.399, Sec.5, Chongde Rd., Tanzi Dist
Taichung Taiwan.
+886-975-976-818
+886-4-25319278
Global Center
Taichung Taiwan
Global Center
Taichung Taiwan
China Factory
ShenZhen
China
China Factory
ShenZhen
China
Vietnam Factory
Binh Doung
Vietnam
Vietnam Factory
Binh Doung
Vietnam